THE PSC COMMUNITY THEATRE
Youth Theatre Program
In co-operation with the 
YMCA – 255 Ash St. – in the Point. 
This program is open to all young people between the ages of 7 years and 16 years old. The courses are offered not only to young actors from Point St. Charles, but to any interested young people from anywhere in or around Montreal. It is taught by a professional acting coach; and thanks to financial support received from donations at our regular Adult Theatre; Erin Sports; the H of R; the Tom & Olga Maxwell Foundation, and others, we are able to offer it completely FREE of charge.  The objective is not only to provide young actors with acting skills; but also a level of self-confidence; a chance to meet new friends; and many other benefits. 
The classes are divided into two groups – A "Junior Group" from 6 to 11 years old and generally in elementary school; and a "Senior Group" – 12 years of age and older and generally in High School.
(Please do forward this information to any young actors that you think might be interested.)
To register or for additional information, please email us: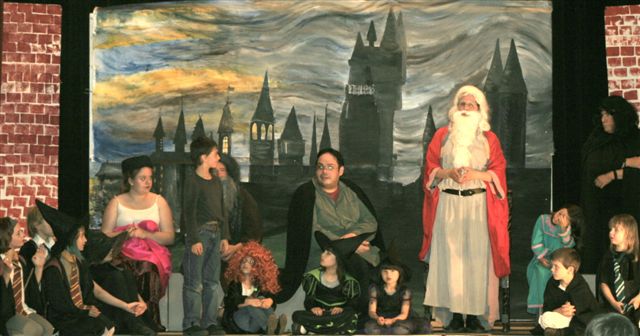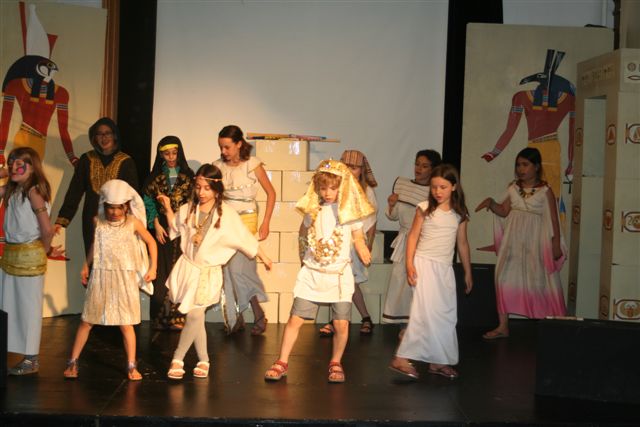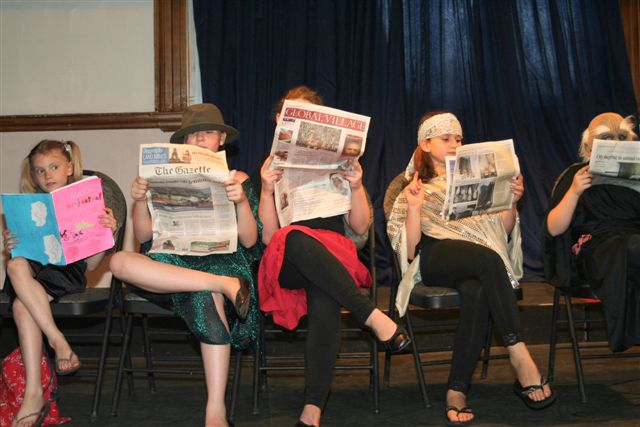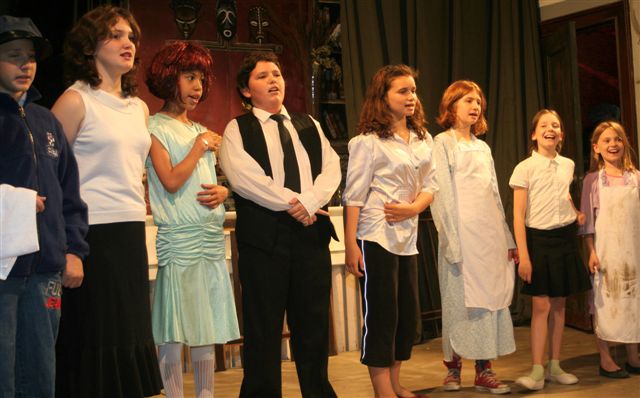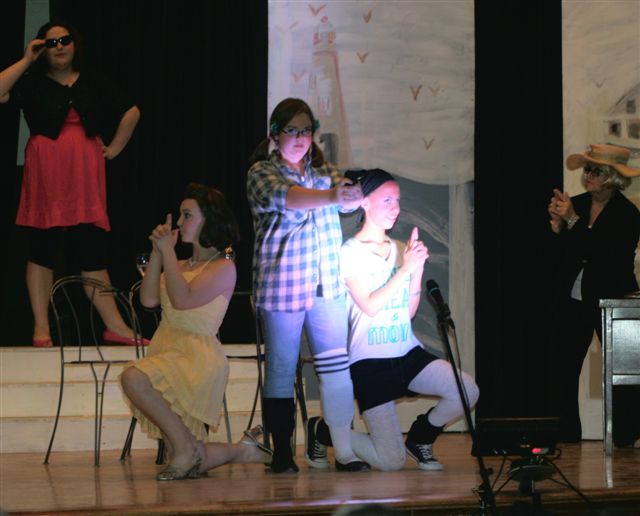 The PSC Community Theatre is a non profit, fully volunteer organization and all revenue is for the support of our FREE PSC Youth Theatre program and the Joe Beef Market