PSC Theatre finds a new home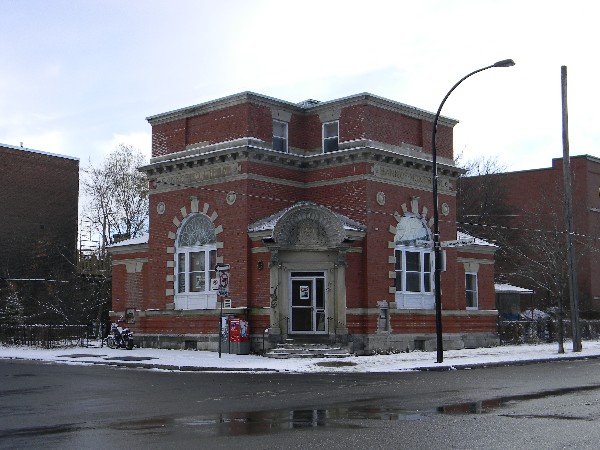 The Point St. Charles (PSC) Community Theatre has been searching for a location to stage our plays - that is suitable; available and most importantly, affordable.
Unfortunately the costs of rental space for the last two productions resulted in raising only a little "profit" after expenses, to start the set-up our YMCA-PSC Youth Theatre program.
For a while it seemed like we might even have to move the PSC Theatre outside of the Point community, in order to keep down the production costs, and raise enough funding to start the Youth program.
Then we approached Mr. Pieter Sijpkes…… Pieter owns the "Old Royal Bank Building" on the corner of Wellington & Ste. Madeline.
Pieter not only agreed to allow us to uses his facilities for the next PSC Community play but welcomed the opportunity with a great deal of enthusiasm.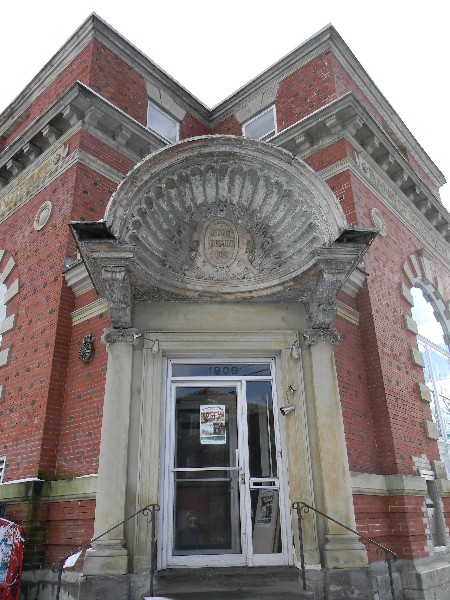 Our next production is scheduled for late May or early June 2007, and there is no doubt that there will be some additional one-time costs to set up a temporary stage, lighting etc. at this location. But for future performances, we should be able to forward much more of the ticket donations directly to the YMCA-PSC Youth Theatre program.
Our behalf of all the wonderful volunteer people now involved in the Theatre – Actors; Directors; Set Designers; Behind the scenes support staff etc., etc - we all would certainly like to thank Pieter Sijpkes for this great contribution to both the Theatre and the Point St. Charles Community.
----- Also -----
To be kept informed of the exact dates of our next PSC Community Theatre play, be sure to e-mail your name and contact details to: info@psccommunity.com
We also continue to look for individuals and/or companies that would like to donate to the cause in the role of "Corporate Sponsors" – If you know of anyone that might be interested, please send us a note to info@psccommunity.com